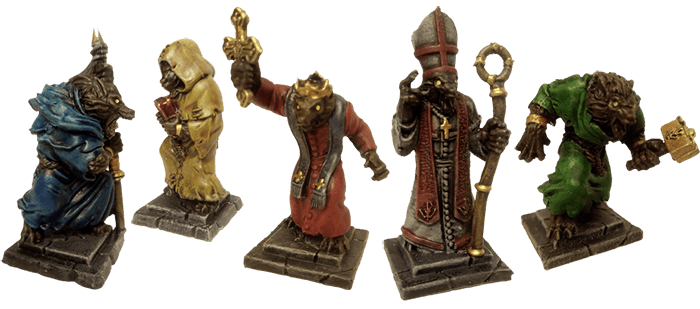 Miniatures are not toys and are not recommended for children under 14. This special set is handmade painted in Italy with acrylic colours. Pic is for reference. Hand-painting of miniatures may vary from each other in some details
May the full moon be with you!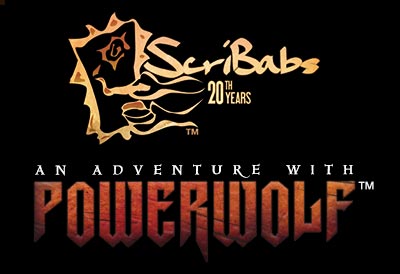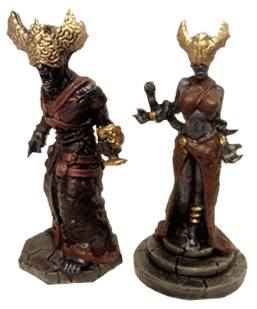 © Boardgame Copyright 2019 by Scribabs – All right reserved. © and TM 2019 All marks, copyrights, and illustrations are the property of their respective owners, used with permission. Powerwolf, the Powerwolf logo, and the Powerwolf characters and their respective images are trademarks of Powerwolf.