We are Scribabs, a graphic studio founded in 1999 with alternative creativity in mind: board games, publishing, music and theater. In 2001 our board game "Le Saghe di ConQuest", winning the "Best of Show" at Lucca Games. Since then we have produced different games and collaborated with a series of publishers, allowing Scribabs to receive many awards and nominations such as "Best Family Game in 2006" with "Hystericoach", "Best Editing Project" 2010 with "Florenza" as Artwork and with "011" as Publisher or The Best Family game of the Year in 2017 in Austria for the Artwork of "Sherlook"!
We then expanded our passion and creativity to include projects with a strong narrative such as logos for bands, covers and theatrical posters. Our work is to tell stories in a snapshot!
We also collaborates with proven illustrators to formulate ideas that are innovative and unconventional. We do so by coupling our clients with the right artists to offer the opportunity to work in syntony, and to create something that best suits our clients' need.
Small company, unrestrained creativity!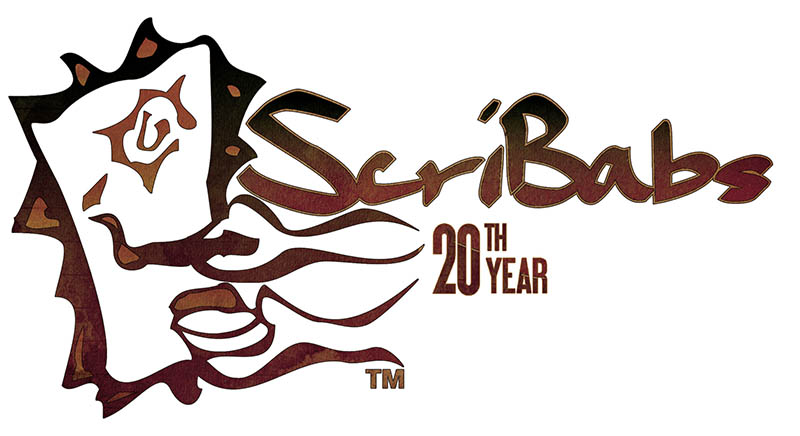 Scribabs di Paolo Vallerga
Via Tripoli, 46
10095 Grugliasco – Torino
Tel: +39 (0)11 58.42.892
Much more than simply
a graphic design studio!
We are not your typical graphic studio!
We offer peculiar ideas, perspectives and solutions guaranteeing punctuality and professionalism to all of our clients.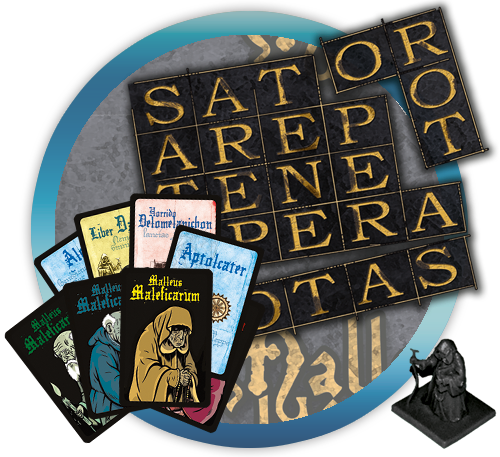 Years of passionate work have been awarded both in Italy and abroad, not only as a creative studio but also as a publishing company.